Jockeys' Room – Racing NSW
Jockeys' Room
Welcome to the Jockey Room, which is an online hub of resources for licensed Pre-Approved Riders, Apprentice Jockeys and Senior Jockeys who are licensed in New South Wales.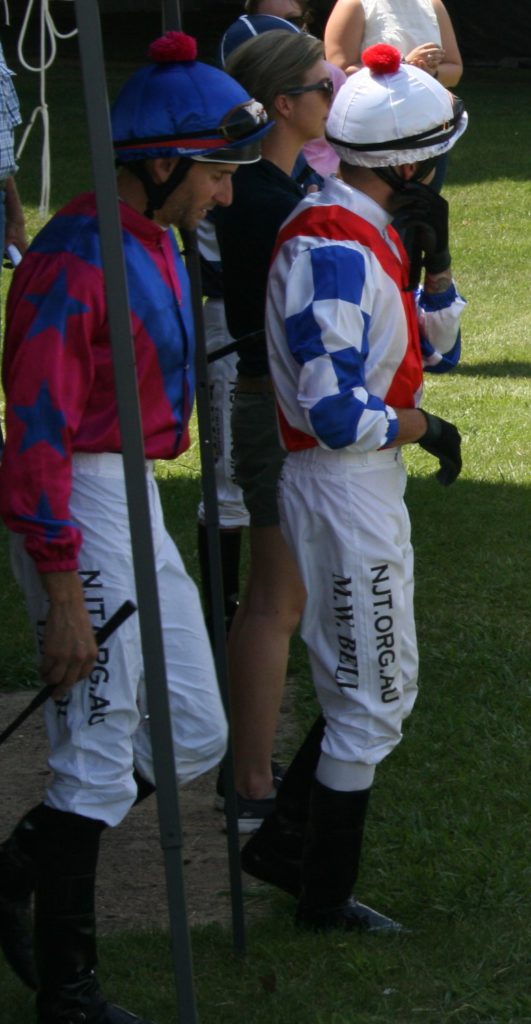 The career of a Jockey is both exciting and challenging.
As a jockey, you will need to possess the highest level of race riding and horse handling skills, as well as a high degree of decision-making skills, to exercise judgement during races when choosing and assessing mounts.
Jockeys must also communicate the performance and fitness of the horse to trainers and owners at the end of a race, which requires in-depth understanding of anatomy, physiology and horse health in the context of a competitive environment. There is an absolute restriction on the weight of jockeys, a requirement for a high degree of physical fitness and a constant reliance on performance to obtain income.

It is also an occupation where non-adherence to rules or poor performance can result in fines or suspensions from riding; consequently, knowledge of rules and legal procedures is essential.
As racing is conducted at a wide range of local, national and international venues, you will be required to identify, analyse and evaluate information from a variety of sources.
How To
For further information on how to start your career as a Jockey, be sure to check our Career Assistance page. Alternatively, contact the Team Thoroughbred NSW Training Academy (RTO 45565), which is Racing NSW's Approved Training Provider.